Konwencja 2017
Thank you very much for attending the 62nd General Convention of European Union of Electrical Wholesalers.
It was an honor and real pleasure for us, Polish Federation of Electrical Wholesalers SHE, to host you in Kraków last week.
We were over 280 participants representing 26 countries and over 150 companies and organizations. We had a unique chance to meet major players of European electrical branch in one place and exchange opinions on market situation and development. We could also see presentations showing development of energy efficiency in real applications.
Photos from Convention are available here:
All presentations from Convention are available here: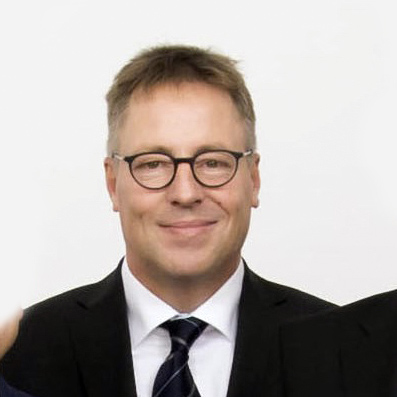 Mr. Ulrich Liedtke
Vice President EUEW
Würth Elektrogroßhandel GmbH & Co. KG, Germany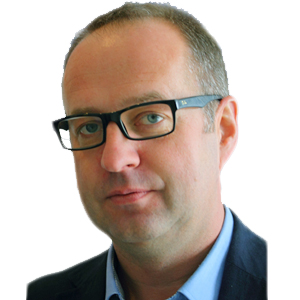 Mr. Dariusz Targosz
President of the Board SHE
Solar Polska Sp. z o.o.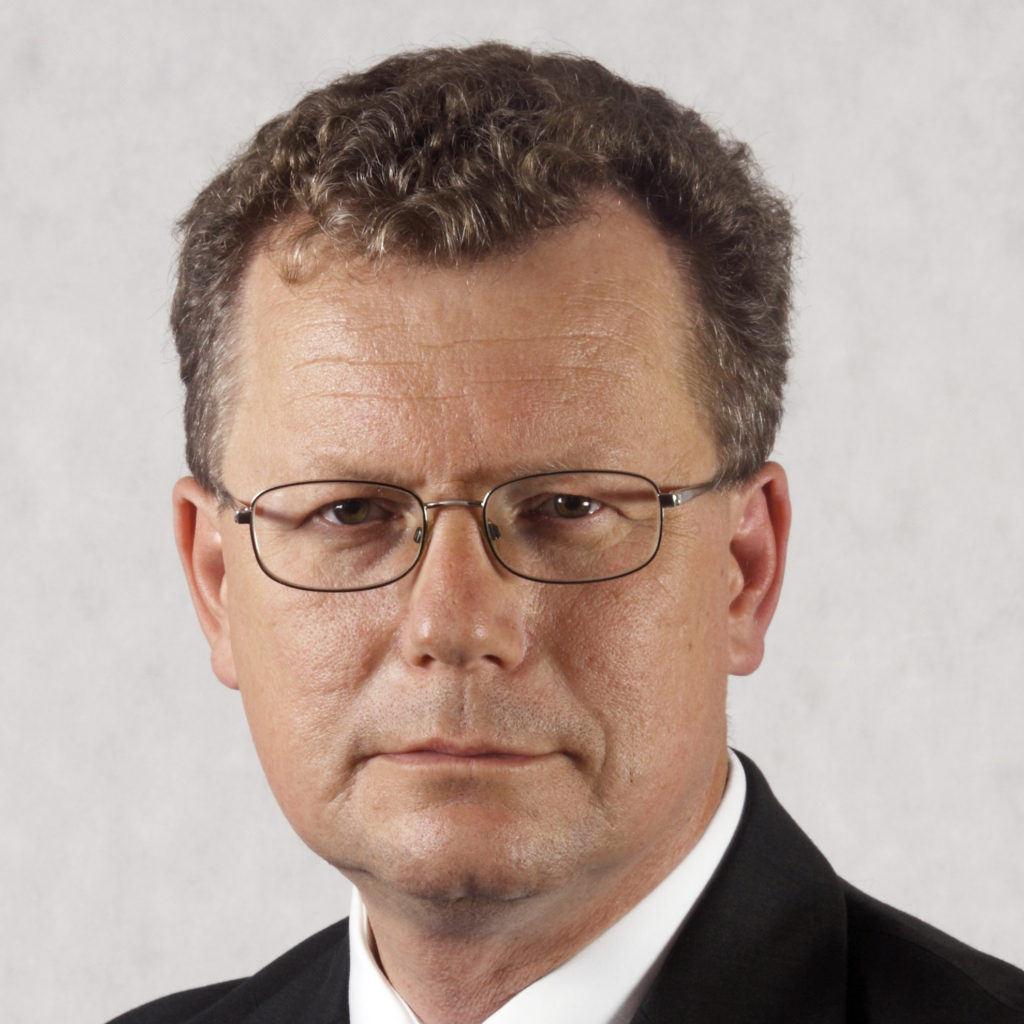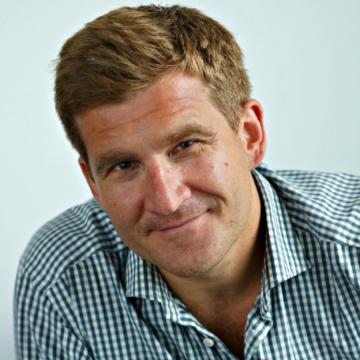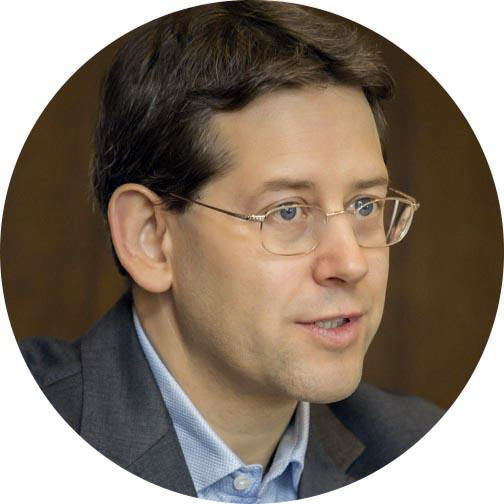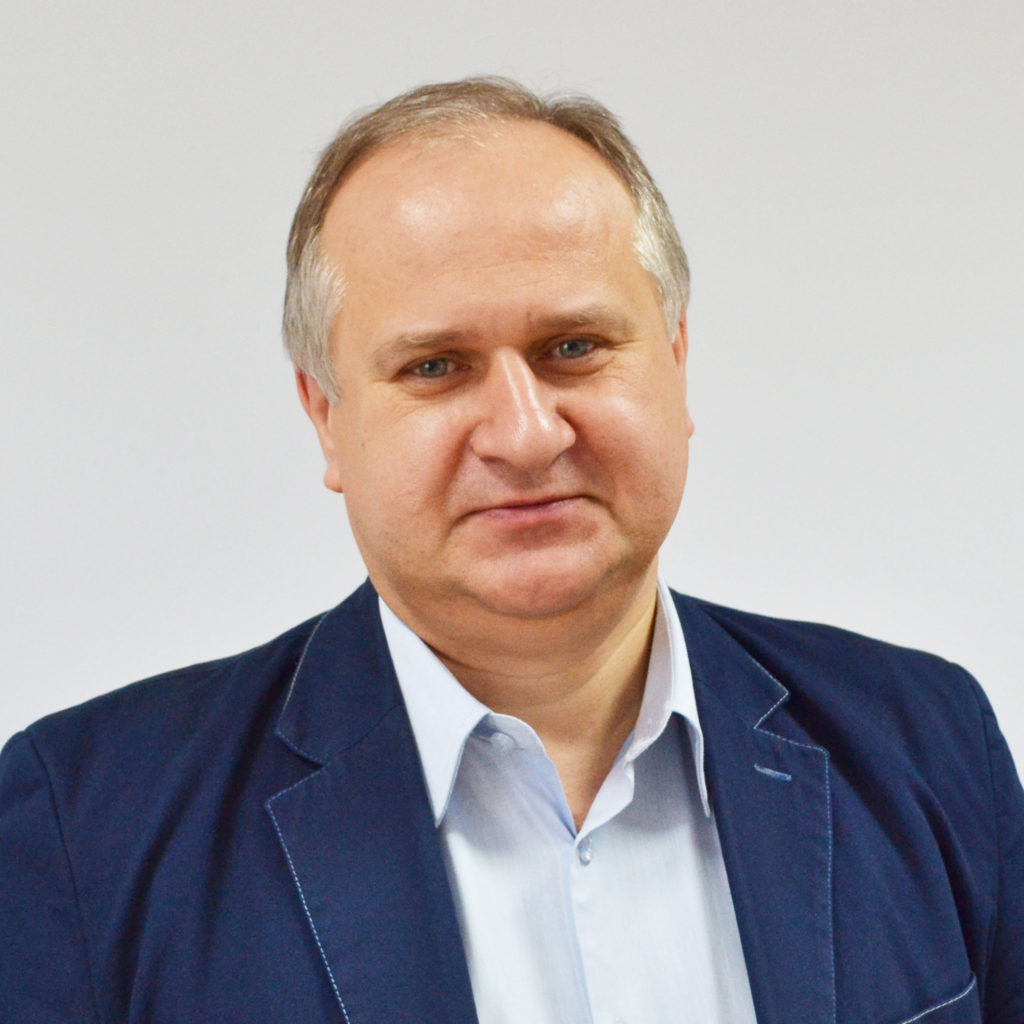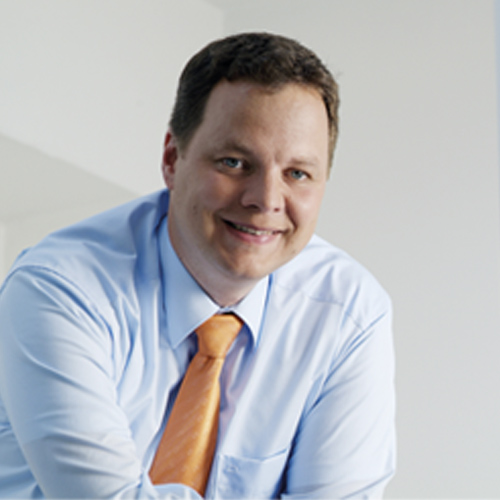 Mr. Andreas Bettermann
CEO - OBO Bettermann Group
Interconnectivity of Industry, Wholesaler and Installer businesses in a digital world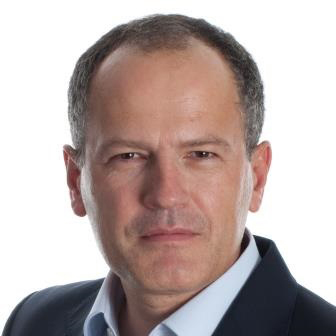 Mr. Vincent Hurel
Global Head of Distribution Channel Electrification Products Division ABB Group
Energy Efficiency for electrical distribution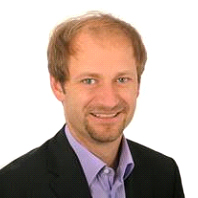 Mr. Thomas Dreier
Global Head of Research and Development, Ledvance
Increasing energy efficiency through advanced lighting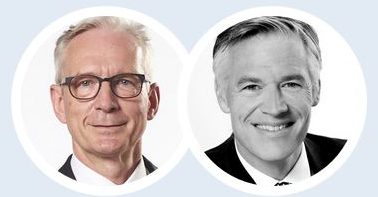 Mr. Joern Sens,
Mr. Florian Geyer
Digitalization and Energy Efficiency in Smart Buildings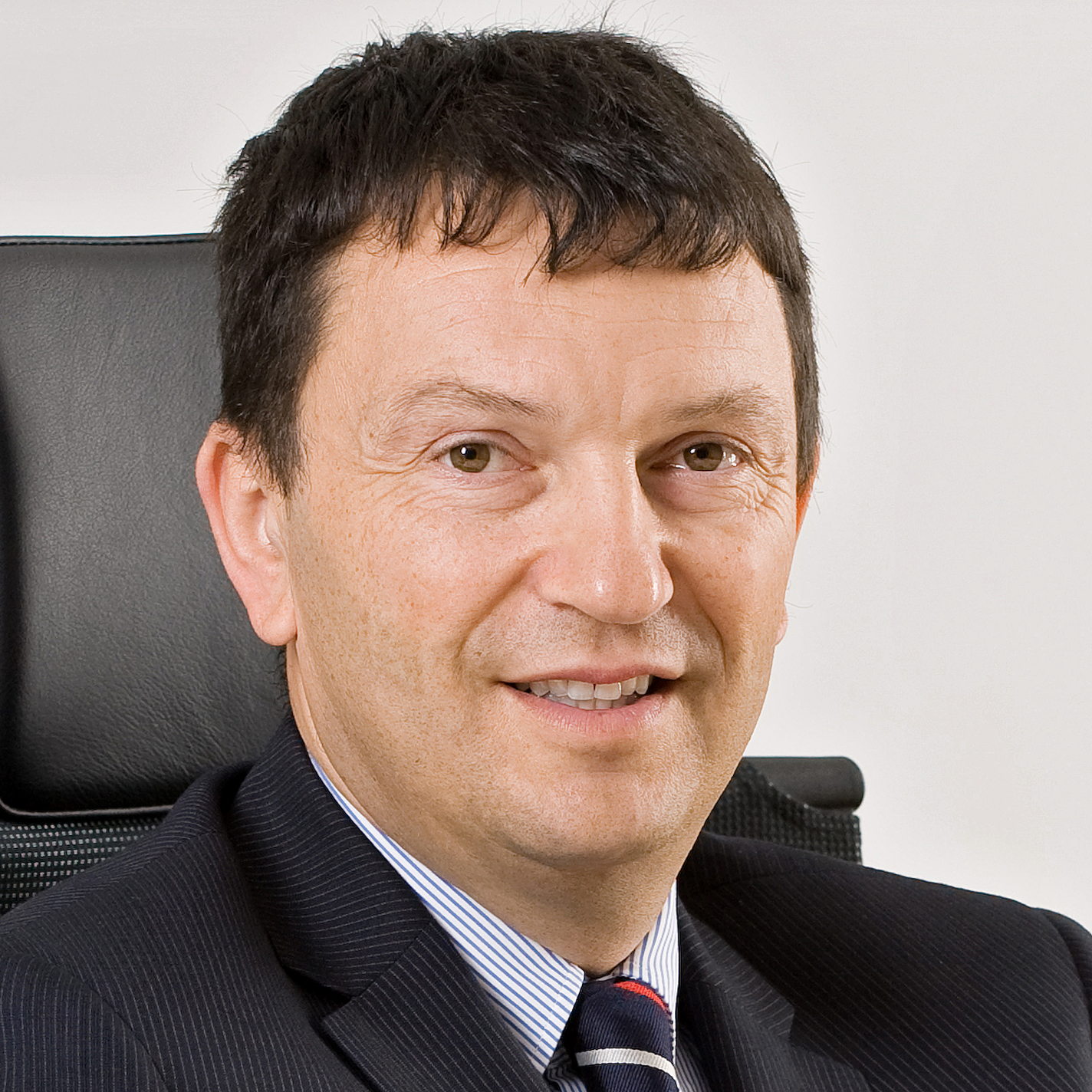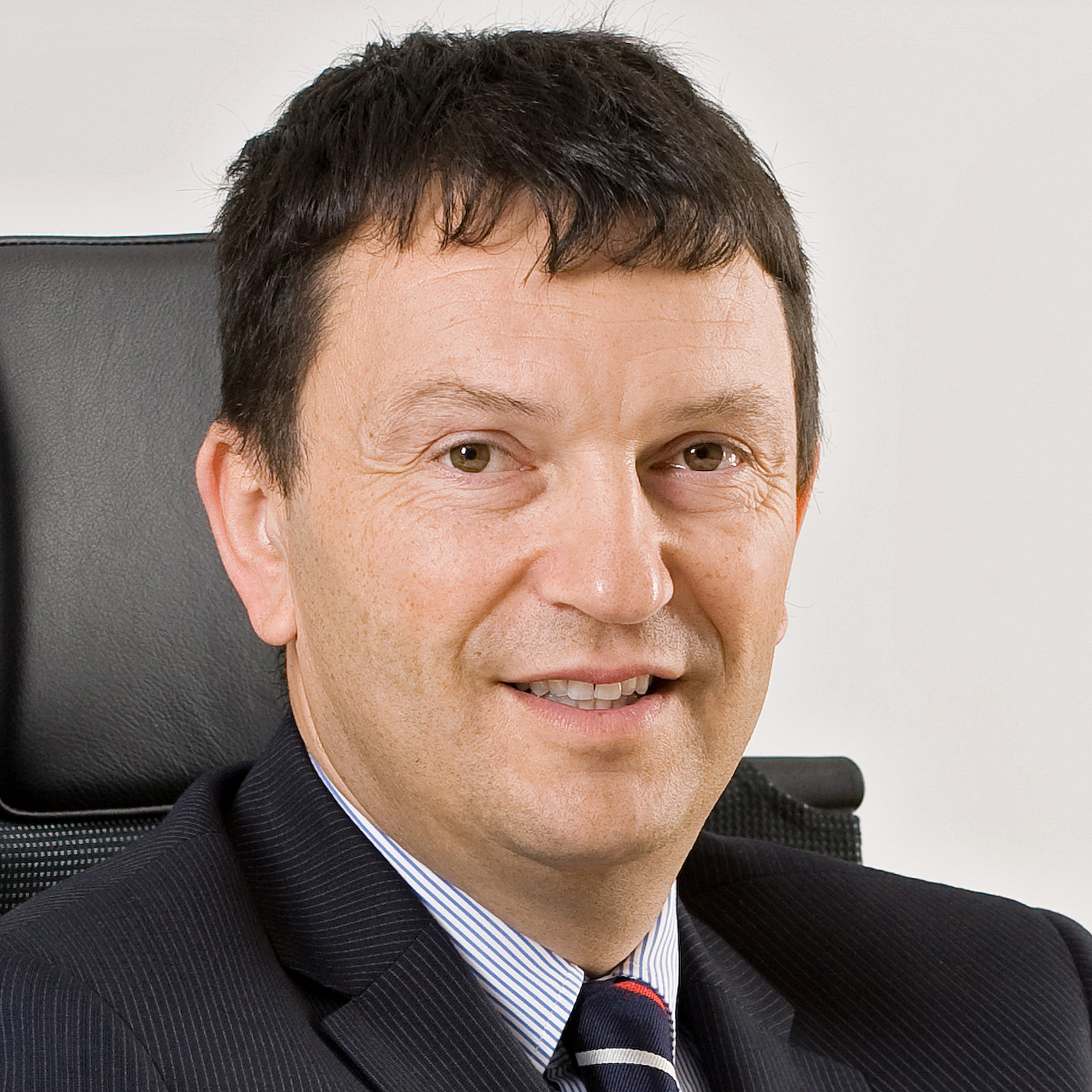 Mr. Tomaž Berginc
CEO of ETI Group
Energy Efficiency and ETI Protection Devices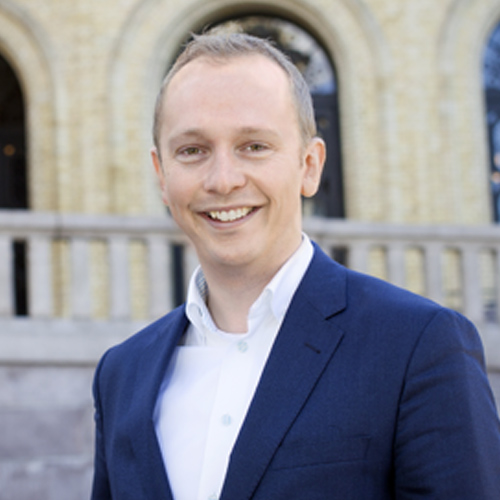 Mr. Per Øyvind Voie
Vice President – Governmental Affairs, Norwegian Association for Electrical Wholesalers and Manufacturers (EFO)
Norwegian Association EFO: Lobbying works – examples from Norway on how lobbying can open new markets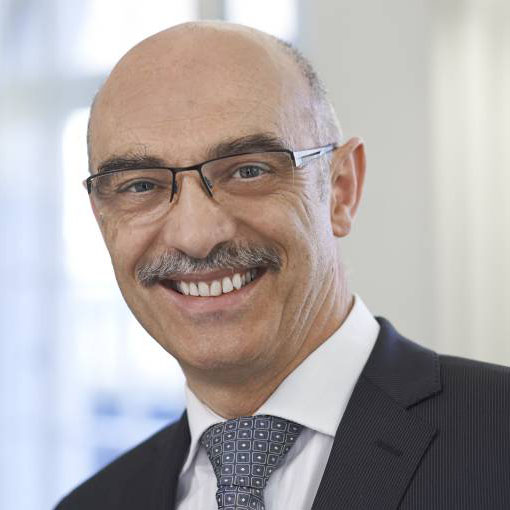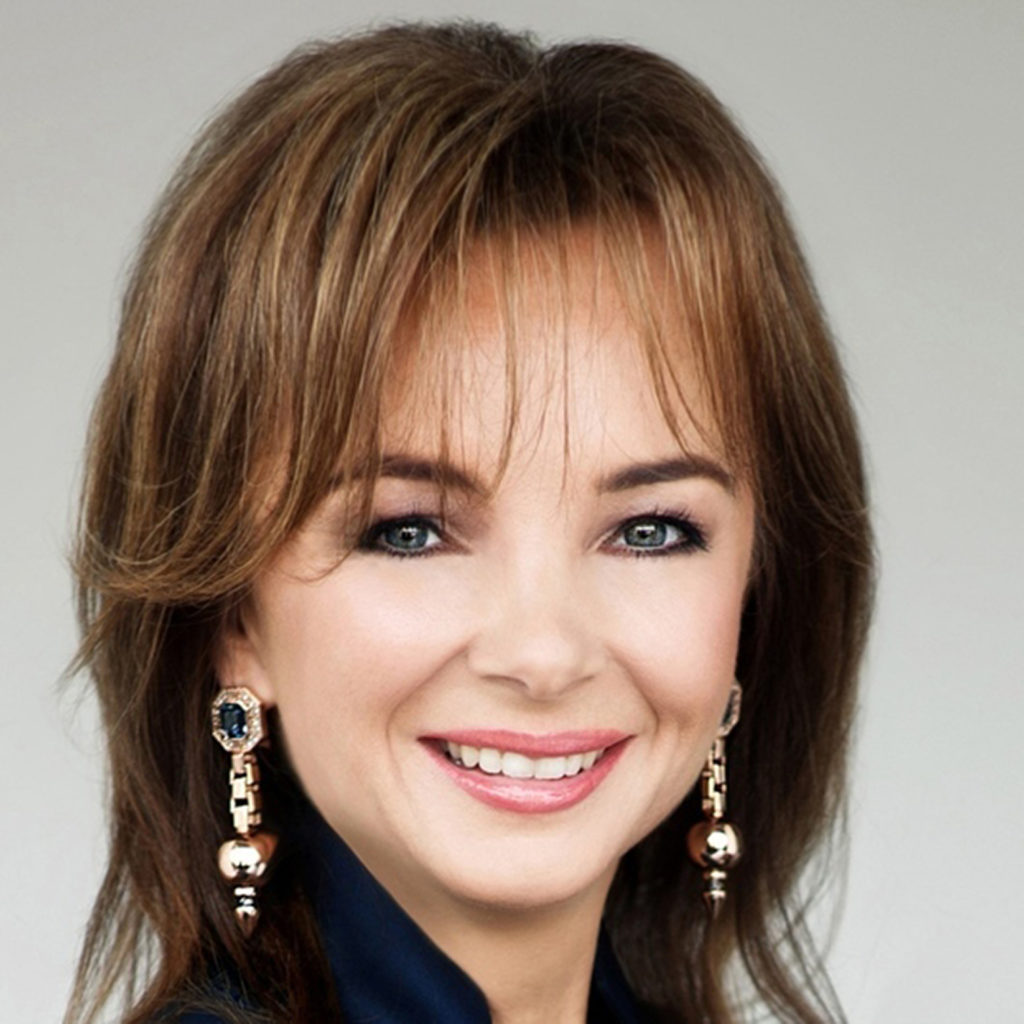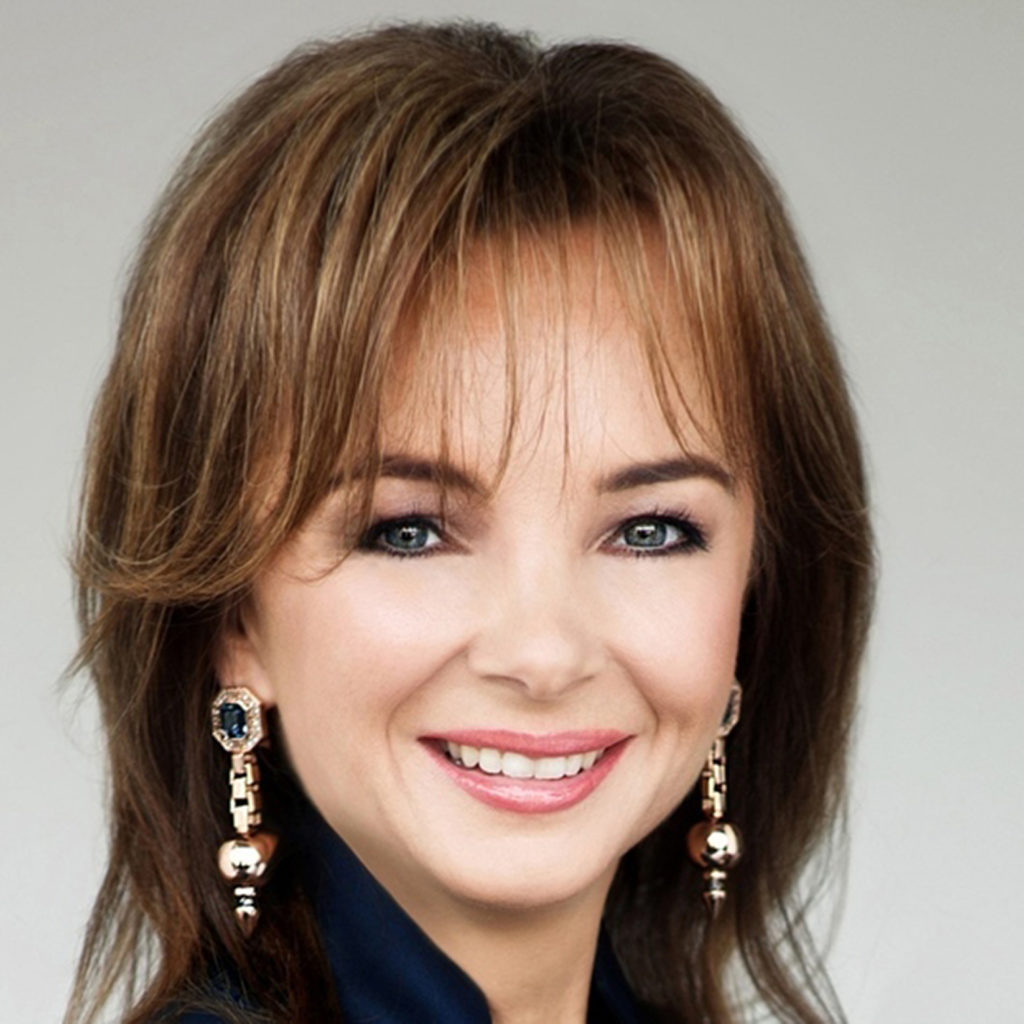 Mrs. Beata Mońka

CEO BMBC, CEO media, communication company, TMT, MED, Expert of the European Union in the field of innovation and for SME
Moderator of panels: "Trans-industry technology experience" and "Challenges for wholesales – i.e. retailification as a trend in professional distribution?"